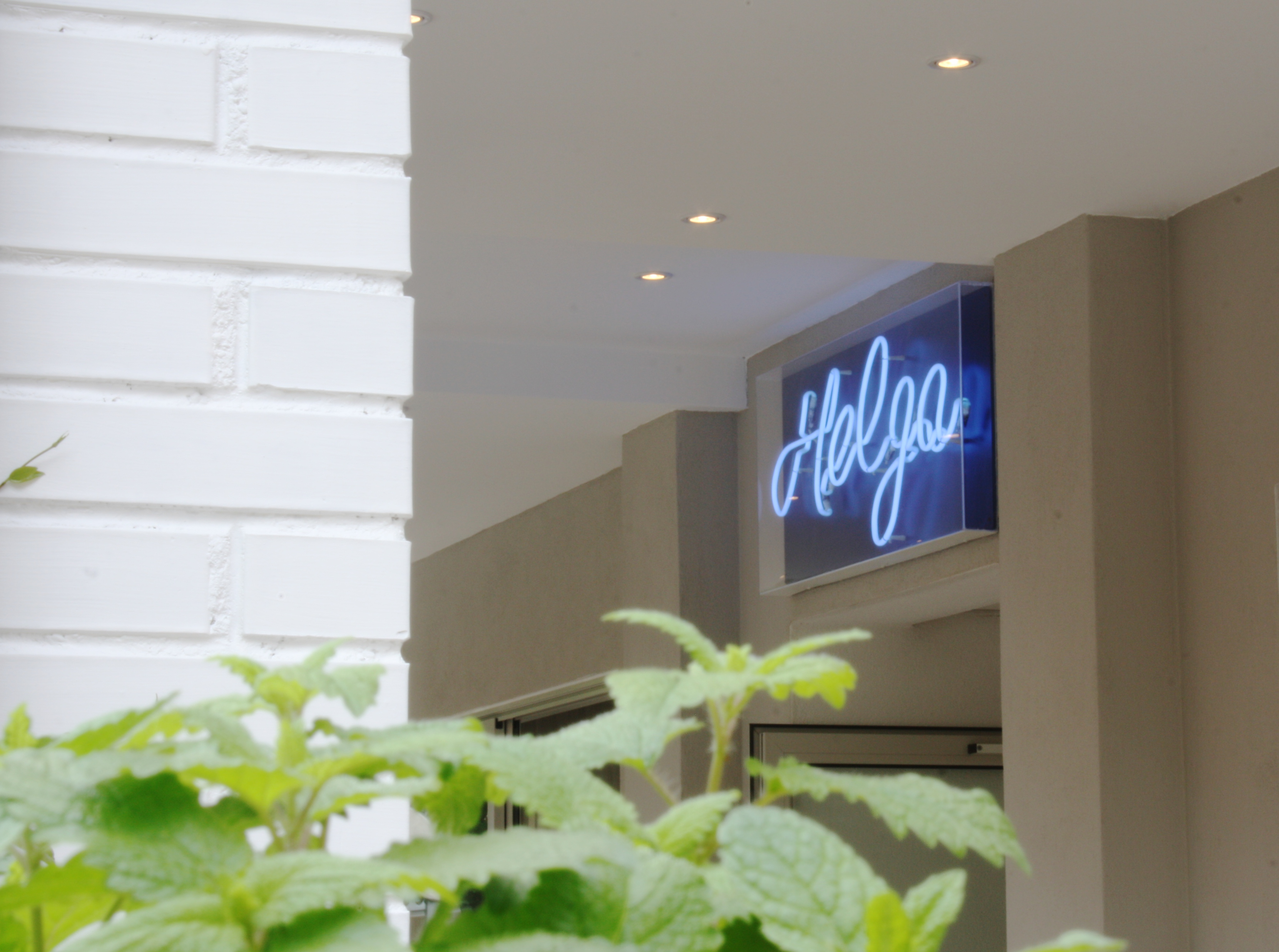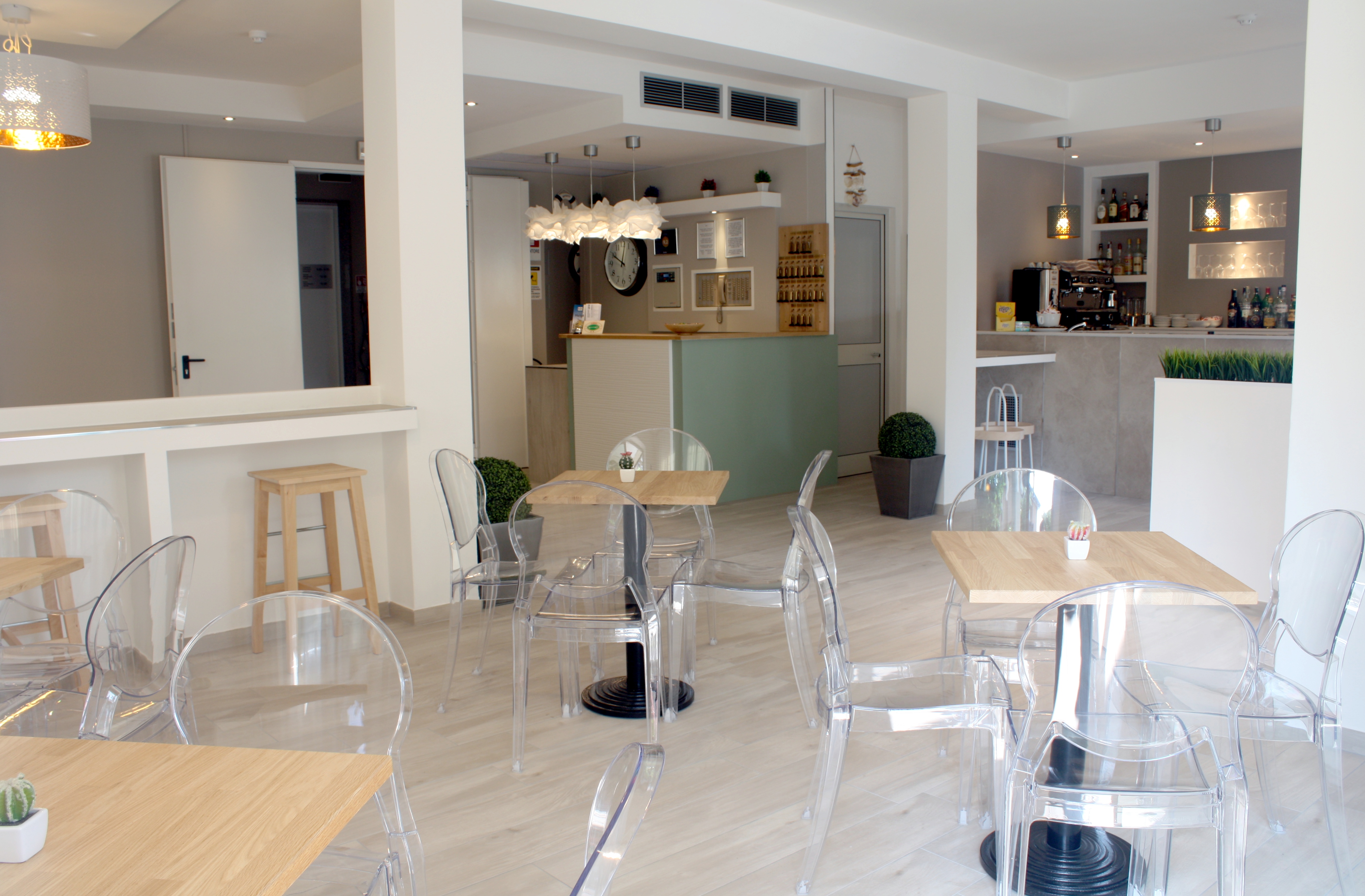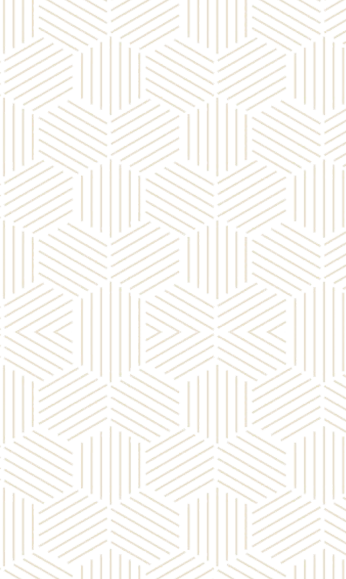 Smart Hotel
The "two stars" you don't expect..
The 2 stars Helga Hotel was established and run by the Baso family since 1969. Located in a quiet location close to te west beach and to the picturesque old town of Caorle, the hotel offer modern, clean and comfrtable rooms and common areas set out to meet the needs of our guests. At all guests disposal, the hotel has a bar with outdoor terrace and indoor tables, TV and Wi-Fi, air-conditioned dining room, private parking.
Helga**
Bikes are available for those who wish to discover every corner of our city, served by a good nework of bicycle paths. Furthermore, within walking distance there is the chrateristic harbour from wich to depart on the boat that takes you to the heart of Venice, Piazza San Marco, or the boat that follows the charateristic places immersed in the nature of our lagoon and that inspired even Hemingway on one of his famous novels.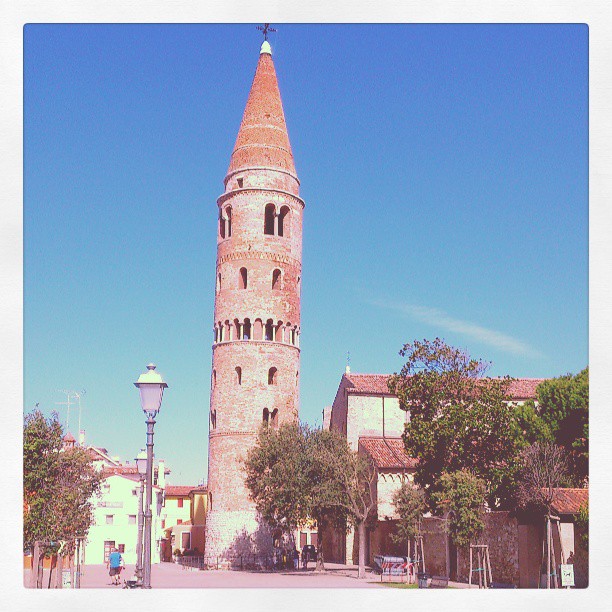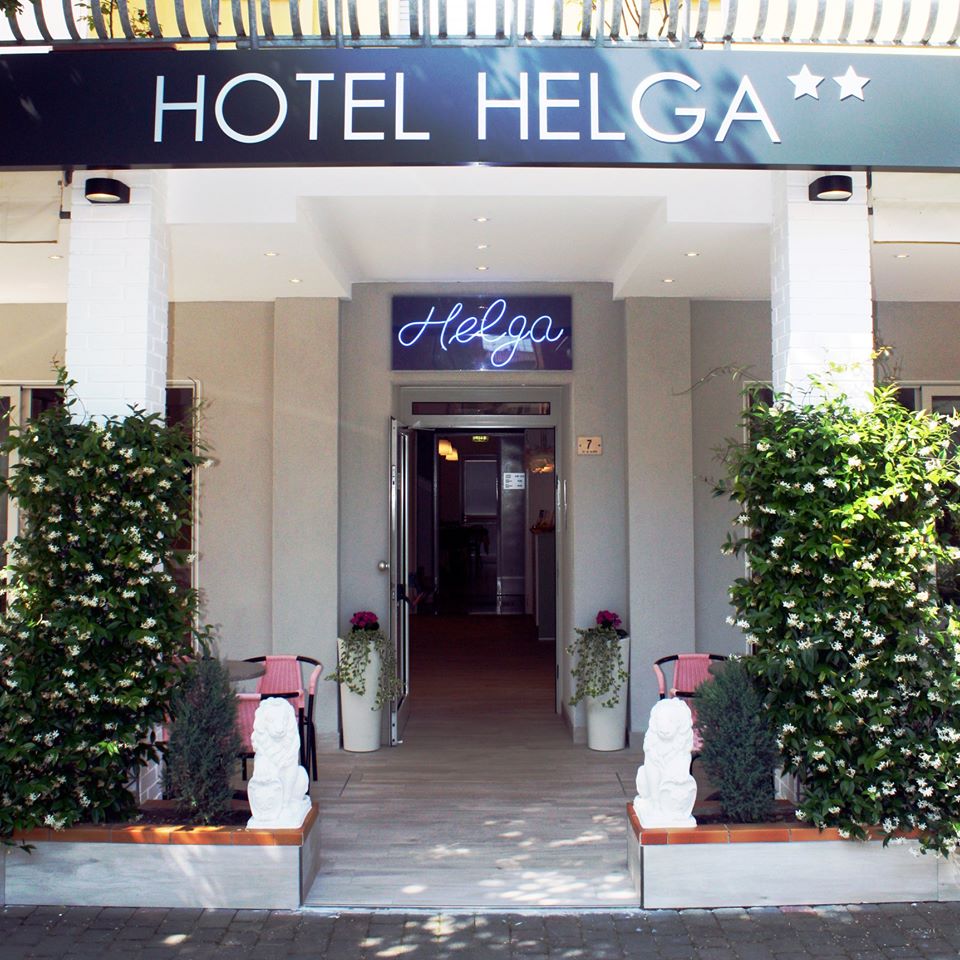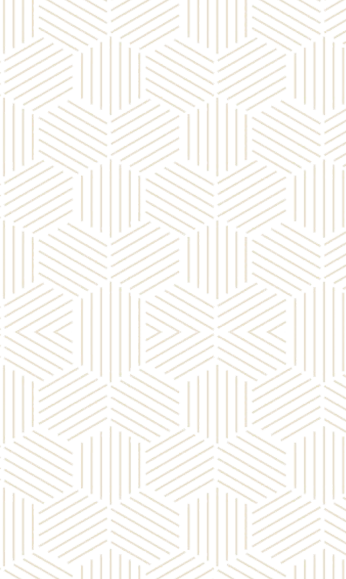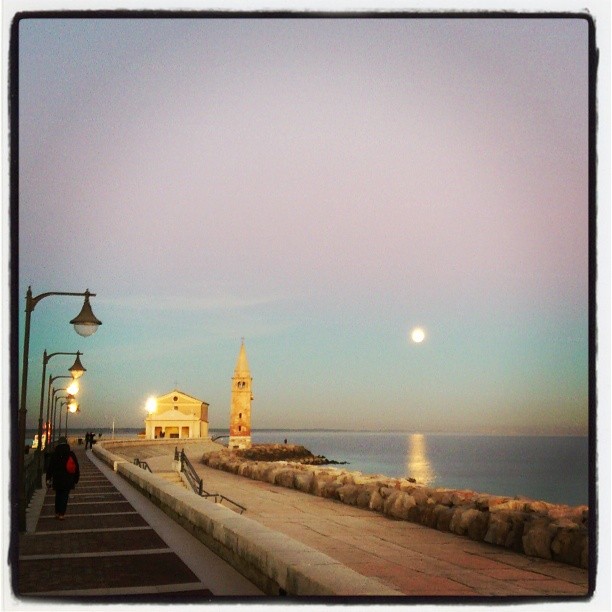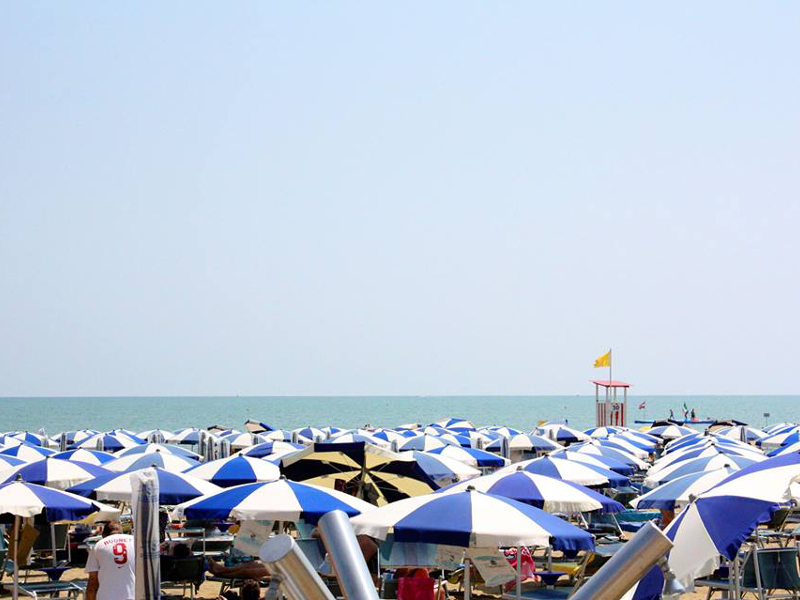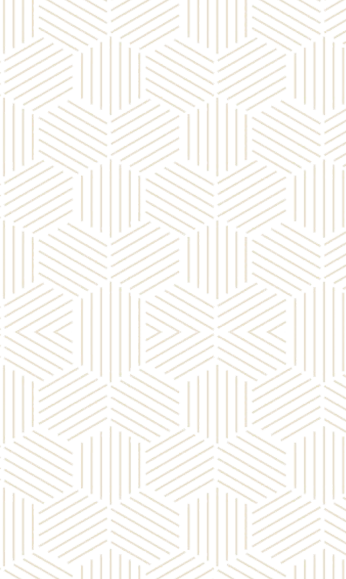 Near the hotel there is the west beach. A golden sandy beach and clean and shallow deep waters, ideal for childrenprivate. The beach is equipped with private seats with beach umbrellas, sun beds and a bathing-hut, showers and toilet areas, health personnel and rescue, and also the cleaning service. All along the beach they are organized daily entertainment of various kinds, such as water aerobics and a mini club for the little ones.